LET ME KNOW AS SOON AS THESE ARE AVAILABLE FOR PURCHASE!
I respect your privacy and you can unsubscribe at any time.
Dr. Natali
Hi! I'm Dr. Natali- a board certified geropsychologist and the founder of Dementia Careblazers, LLC. My mission in life is to ensure family members have easy access to trustworhty dementia information and support. I've taken what I've learned from over 13 years of clinical practice and created this card deck to help
spark meaningful and enjoyable conversations between you and your loved one with dementia. It's easy for caregiving to take over most of the day, that we lost sight of opportunities for connections. The questions on these cards can even be used to help make caregiving tasks like bathing and going to bed more smooth.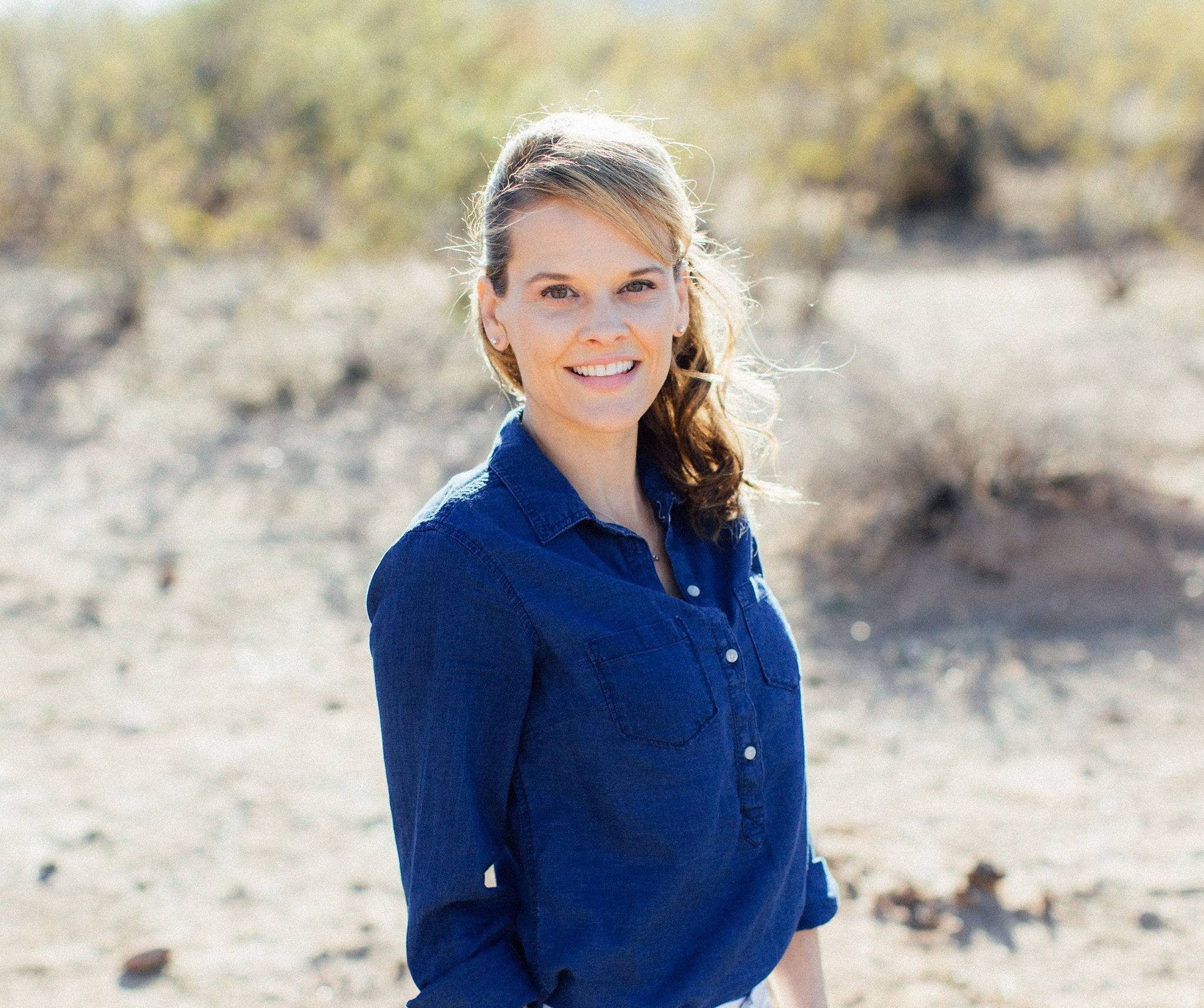 NAtali Edmonds
Creator of Dementia Careblazers, LLC